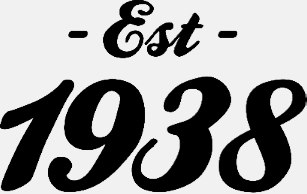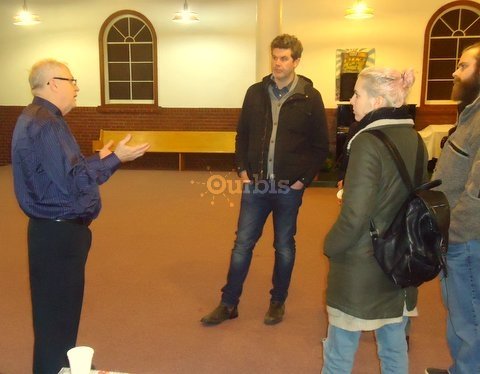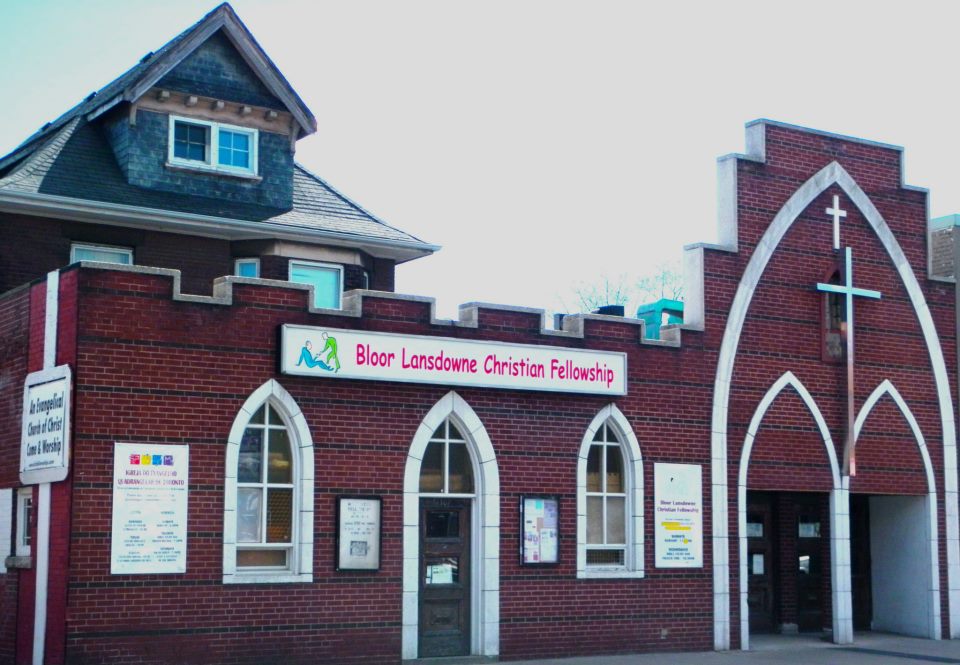 Q: WHEN IS A CHURCH MORE THAN JUST BRICK AND MORTAR?
A: WHEN THE PEOPLE OF THE CHURCH DECIDE TO PROVIDE FOR THOSE WHO ARE HOMELESS AND DISADVANTAGED WITH A WARM MEAL IN A ENVIRONMENT THAT IS SAFE AND FRIENDLY, AS HAPPENS WEEKLY AT BLCF CAFÉ. BLOOR LANSDOWNE CHRISTIAN FELLOWSHIP - BLCF CHURCH
A Church with a vision in the heart of Toronto
In 1938, a group of believers embarked on a mission to bring the message of the gospel to the Bloor Lansdowne area in a relevant and meaningful way. The membership moved into a converted truck garage on Bloor Street near Lansdowne Avenue establishing the Church of the Crusaders. Now seven decades later the church, now known as Bloor Lansdowne Christian Fellowship, continues to meet the challenges of actively preaching and practicing the message of the gospel in relevant and meaningful ways to the local community, such as BLCF Cafe, a weekly Community Dinner feeding over 100 souls, each Wednesday evening, run under the auspices of our church and a dedicated core of volunteers. The Bible says that a church is not mortar, brick and wood, but the body of believers who gather together to worship, pray, sing, teach and celebrate God's path of salvation, through accepting Jesus Christ's sacrifice on the cross at Calvary.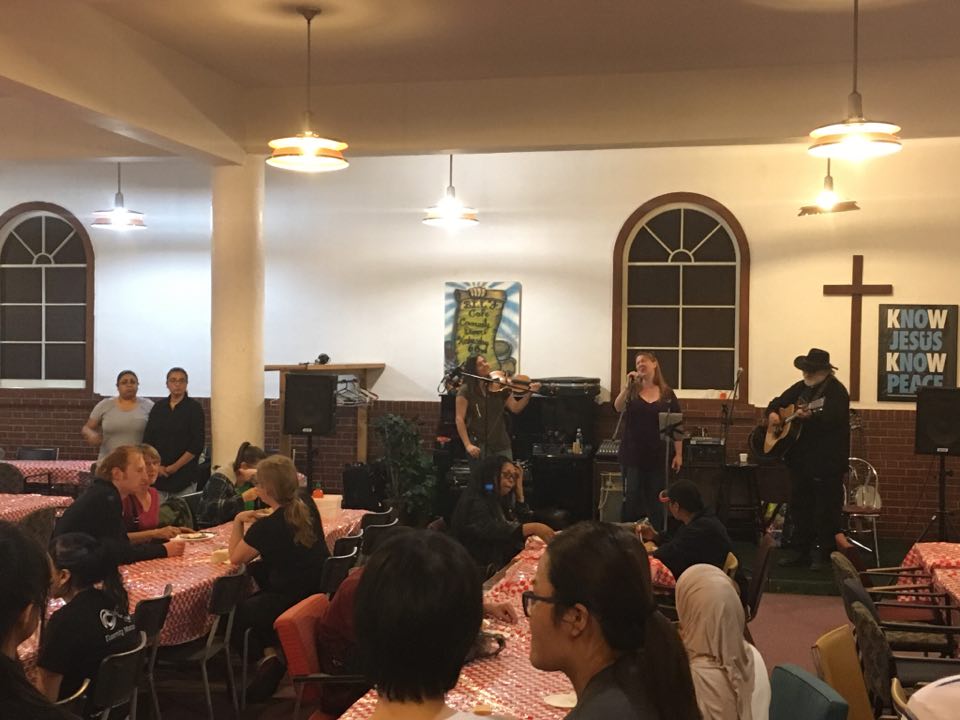 ESTABLISHED IN JANUARY 2008 THE BLCF CAFÉ OPERATES UNDER THE AUSPICES OF BLCF CHURCH WITH THE FOLLOWING MANDATE:
 Provide all guests with a nourishing meal
 To treat our guests with dignity & respect
 Augment meals with music & fellowship
 Establish significant relationships
 Provide new socks & gloves to the needy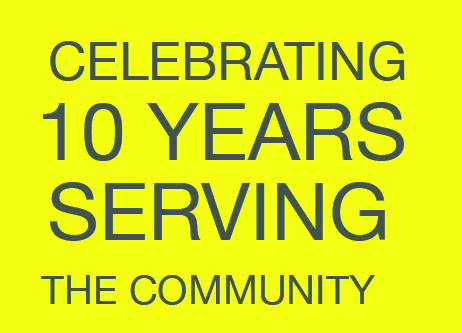 Since January 2008, BLCF CAFÉ has served upwards of 150 homeless or marginalized people every week that's over 7,500 people a year!
BLCF Café c/o BLCF Church, 1307 Bloor Street West, Toronto, M6H 1P1 416-535-9578 - www.blcfchurch.ca
© Bloor Lansdowne Christian Fellowship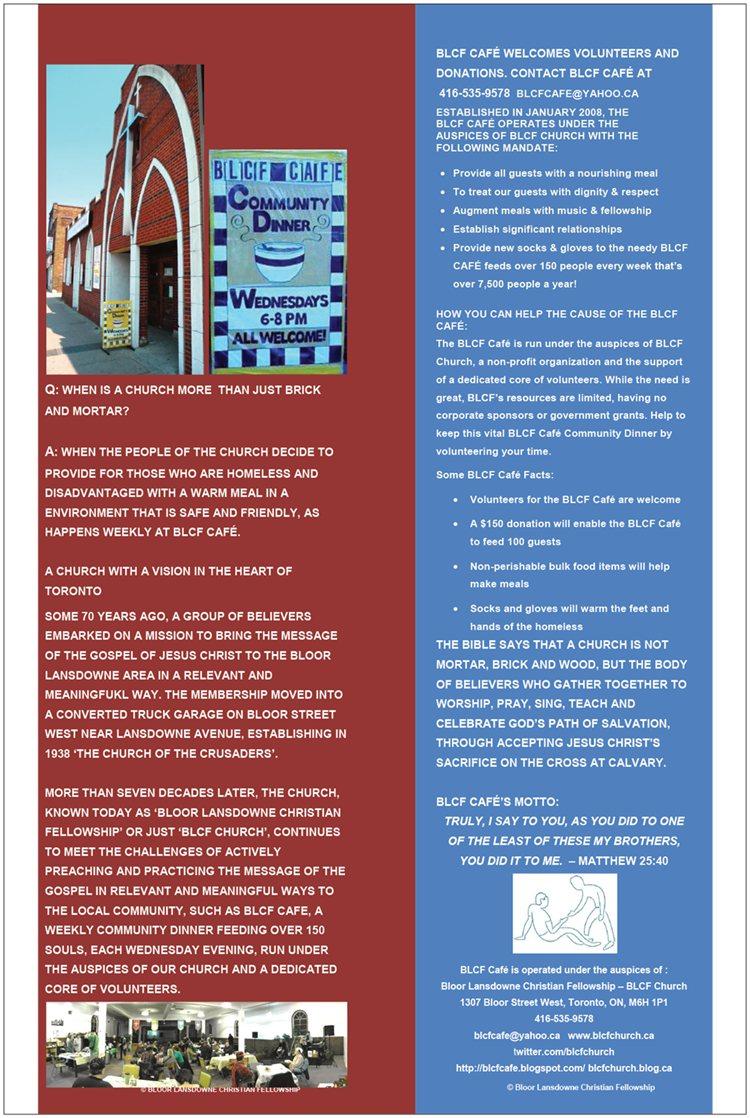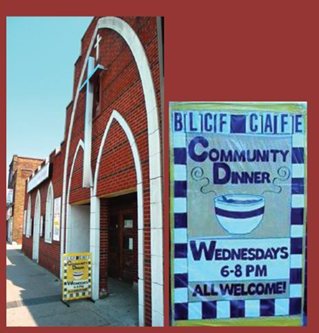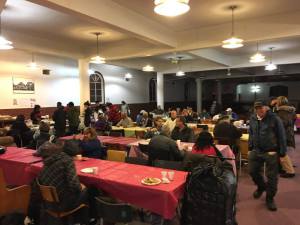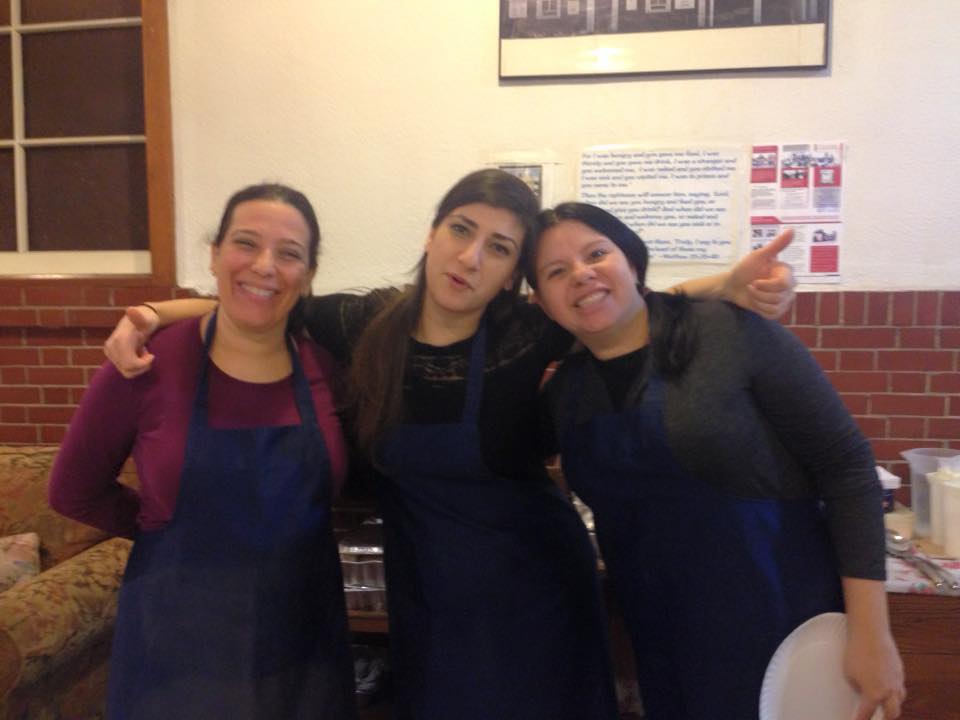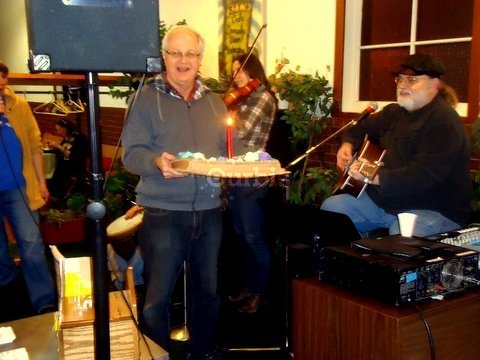 Bloor Lansdowne Christian Fellowship - BLCF Church - Sharing the gospel of Jesus Christ in the heart of Toronto
BLCF Cafe motto: 'Truly, I say to you, as you did it to one of the least of these my brothers, you did it to me.' – Mathew 25:40